In order to bind materials together during construction, cement is essential. Because of its numerous applications in the construction industry, cement has emerged as the most important component of raw materials for civil engineering.
Finding the top cement firms that offer the greatest quality and ideal construction materials for your particular type of construction is therefore crucial.
Since cement is primarily used to bind concrete, it is a core part of any construction, including bridges, dams, tunnels, etc., where leading cement producers are essential in constructing a strong and long-lasting structural foundation. Here, you may read our research on the top 10 cement businesses in Delhi-NCR in this post.
10 Best Cement Manufacturers in Delhi
The suppliers and manufacturers mentioned below can generate a million tonnes of cement in the nation.
UltraTech Cement Ltd

Ambuja Cements Ltd

Kamdhenu Cement

ACC Limited

Shree Cement Ltd

Dalmia Bharat Ltd

Birla Corporation Ltd

India Cements Ltd

Prime Gold

Orient Cement Ltd
Let's now talk in more depth about these top cement producers of Delhi NCR.
1. UltraTech Cement Ltd

The largest manufacturer of white and grey cement and Ready Mix Concrete (RMC) in India is UltraTech Cement. It is one of the greatest cement manufacturers and suppliers in the entire world. The Aditya Birla Group owns the company, which is a division of Grasim Industries.
2. Ambuja Cements Ltd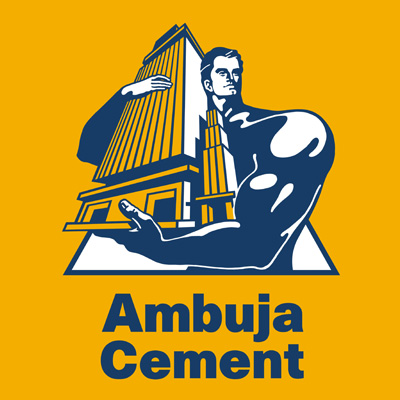 In terms of revenue, it is the second-largest cement manufacturer. The company has earned a place in the Top 10 best Cement manufacturers because of the quality of its goods.
The finest aspect of this outstanding company is that it has provided hassle-free building arrangement services. It has also contributed to helping and constructing a sturdy building. Total production for the company is 29.65 MTPA, and total revenue is 26646 Cr.
3. Kamdhenu Cement
The third most prominent cement company in the top 10 is Kamdhenu Cement. In this sector and across the nation, it is a top manufacturer of cement and concrete. They provide the highest quality cement and concrete at affordable prices, raising the structure's worth. They mould premium items using exquisite natural materials from the latest technology. The group promises to provide a great environment to live on the planet.
4. ACC Limited
A well-known manufacturer of cement and ready-mixed concrete is called ACC Cement. It belongs to the exclusive group of nationally renowned businesses. 
The company has…
17 cement plants

75 ready-mix concrete facilities with about 6,700 employees

A vast network of more than 50,000 dealers and retailers

Aside from this, since it was founded in 1936, ACC Limited has maintained its position to set concrete and cement technical norms.
5. Shree Cement Ltd
Shree Cement was founded in 1979 by the well-known Bangur family, who were mostly from the lovely city of Kolkata. In 1985, they built the first cement plant, which had an initial capacity of 0.6 MTPA.
Shree Cement has a 29.30 million tons capacity. In addition to this, the group became a public issue in 1984. Then, only 100 Employees made up the entire organization in 1985.
6. Dalmia Bharat Ltd
Another top-tier business, Dalmia Bharat Ltd, is among the top 10 cement producers in Delhi NCR. 
It operates cement plants in the southern states of Andhra Pradesh (Kadapa) and Tamil Nadu (Dalmiapuram & Ariyalur).
Dalmia Bharat has been a national leader in cement production since 1939 and is one of the most well-known brands in the nation. 
Their dedication and top-quality goods have enhanced the worth of their brand.
7. Birla Corporation Ltd
It is the M.P. Birla Group's flagship organization. 
In 1919, the company was incorporated under the name Birla Jute Manufacturing Company Ltd.
It was moulded to increase the company's worth by the late Mr. Madhav Prasad Birla. 
As chairman of the company, he transformed it from a producer of jute goods into a leading multi-item partnership with infinite operations.
In addition to this, the firm under Mrs. Priyamvada Birla reached a turnover of Rs. 1,300 crores. 
Since then, Birla has served as the organization's name.
8. India Cements Ltd
India Cements Ltd. is a prominent firm that ranks among the top 10 suppliers of high-quality cement in the Delhi NCR. The company was founded in 1946.
The two hardest working men, Shri S N Sankaralinga Iyer and Sri T S Narayanaswami formed India Cements. These two young men had the foresight to inspire and fulfil visions of an industrial India.
The firm operated two plants in 1989, with a combined capacity of 1.3 million tonnes. But thanks to their persistent hard work, they have been able to boost their capacity in recent years to 15.5 million tonnes annually.
9. Prime Gold
Another largest manufacturer of cement and building supplies to rank among the top 10 is Prime Gold. It is the best cement manufacturer both locally and nationally. They provide the best cement and building supplies at reasonable rates, increasing the building's worth.
Shri Pradeep Aggarwal founded Prime Gold in 1984. With his tenacity, he fulfilled his goals and built a reputation for himself in this competitive profession. His objective is to provide a safe and healthy lifestyle for everyone.
They combine advanced technology with high-quality raw materials to create products of the finest quality. The organization pledges to improve the quality of life in the world.
10. Orient Cement Ltd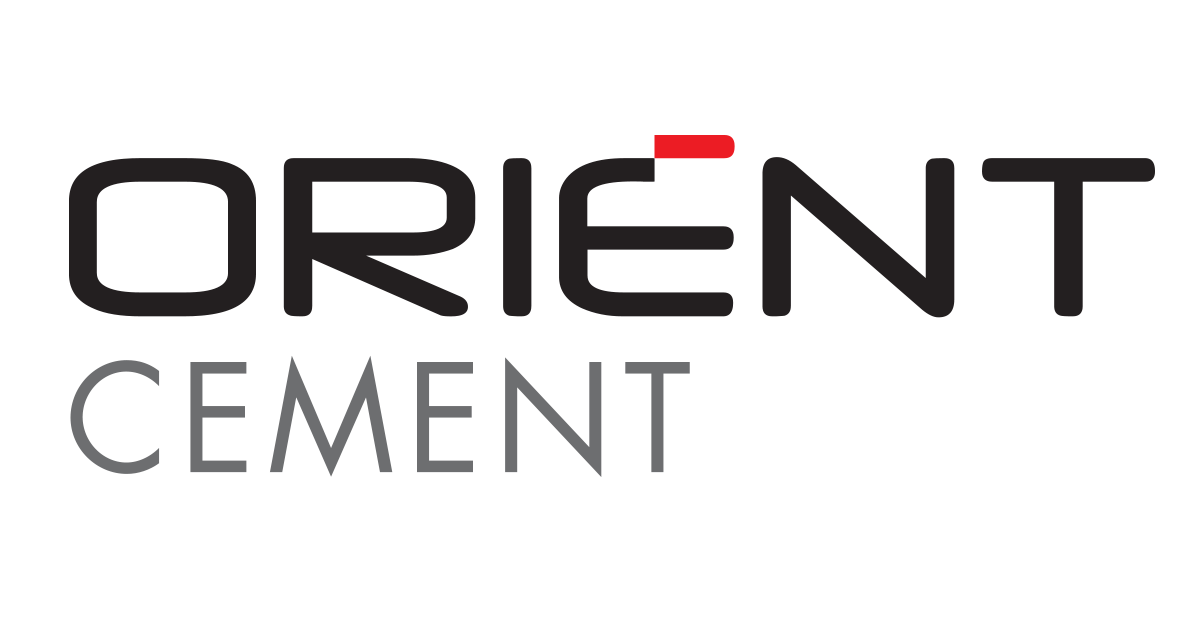 The last major brand on the list of the best cement is Orient Cement Ltd. This fantastic business was established in 1979. Prior to then, it belonged to Orient Paper and Industries.
The firm began operations in 2012, and since then, it has become one of the top cement exporters with the fastest growth rate.
The company began making cement at Devapur, in Telangana's Adilabad District, in 1982, which raised the business' overall earnings.
Conclusion
So, these are the top 10 best cement manufacturers that deliver the best products and services. You can explore them and collect all the relevant information to improve the quality of your building project.
Knowing the characteristics of the best sort of cement ideal for building houses is essential if you intend to create the home of your dreams.
You may read all the necessary information you need on their website to enhance your insight. Additionally, if you have any questions about how to test cement quality or looking for the best cement manufacturers in Delhi NCR, don't hesitate to contact us; we will be happy to assist you by giving you the necessary information.